1970
This year:
Funny things: The worst-drawn Ducks of all times? (2002-02-13) (List of other years)

The worst-drawn Ducks of all times?
The pages below (from 1970 and 1971) are, in my opinion, the worst-drawn comic pages with Ducks ever. Even my favourite bad artists (Jim Fletcher, Giuseppe Perego, Kay Wright, Carol Voges) didn't make such a mess...

At this moment, we don't know who drew these stories.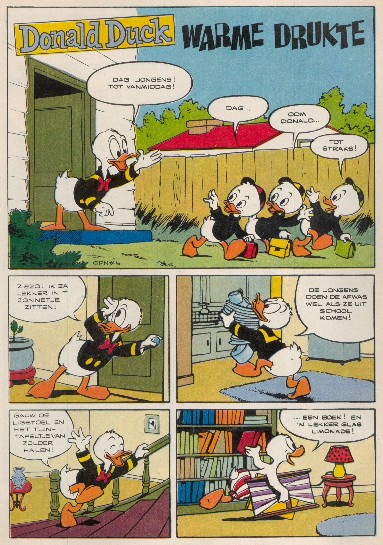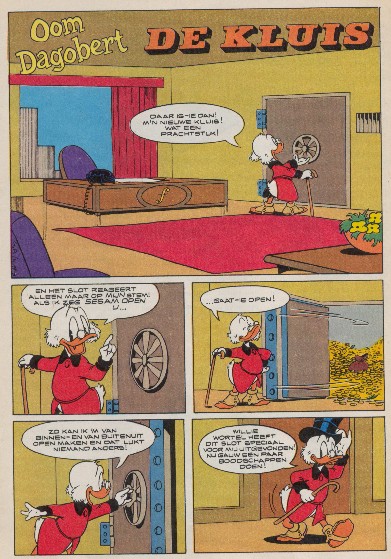 ---
All texts are copyright Harry Fluks. Do not copy without permission.
This website has been built as a hobby. It has no official connections to Disney or the weekly Donald Duck magazine. Drawings are copyright Disney, photographs are copyright of Harry Fluks. Unless noted otherwise.